WELCOME
Dear friends, costumers, and business partners,
we are pleased that you are interested in LECAR and our products and solutions.
We are pleased to introduce you to our extensive range of LED COB lights on our website and in our catalog.
The high energy-efficiency, the lighting quality, the flexibility and an extremely long lifetime is what distinguishes our luminaires.
On our website you will find everything about LECAR, our products, projects, as well as interesting information and interesting facts about the topic light.

OUR PRODUCTS

Here you will find our range of classic and innovative luminaires for the following areas:
Shop lighting, office lighting, hall lighting, gastronomy lighting and exhibitions.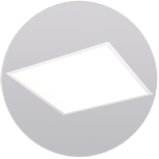 LED panels are particularly useful as grid-mounted luminaires and are also ideal as pendulum panels and panel-mounted panels. Their areas of application range from sales rooms, offices, laboratories and workshops to medical practices. Our LED panels for various applications can be found here.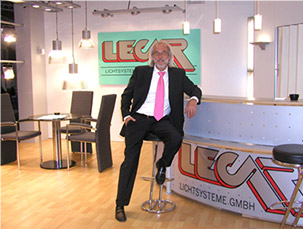 WHO WE ARE
As managing director and owner of LECAR – Lichtsysteme GmbH
I would like to personally take this opportunity to
introduce you to our company, our new website
and introduce our new general catalog.


WHAT WE DO
We develop and build technical luminaires and lighting solutions with the focus
on economic and environmental sustainability and quality of light for the following areas:
– shop lighting
– office lighting
– industrial lighting
– restaurant lighting